Written and Illustrated by Sam Keith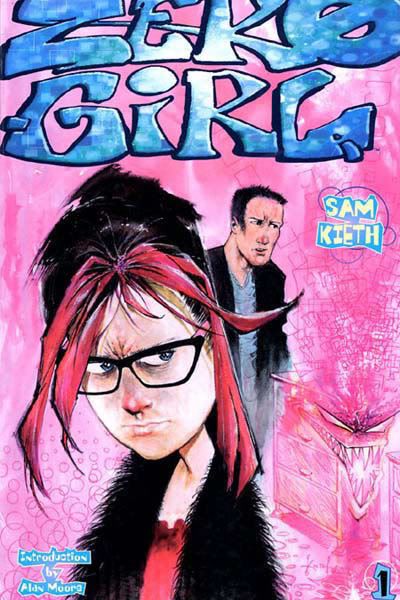 Circles - safe, friendly, good.
Squares - dangerous, antagonistic, bad.
Amy has a crush on her guidance counsleor. She pursues him pretty relentlessly, and he is smitten. When she gets ashamed or embarrassed her feet get wet, like really wet. Discover the power of her strange foot fluid and the mystery of the re-occuring coaster vision.